Welcome to the online home of Ward Carroll, author of the Punk's Trilogy and YouTube channel host
WEw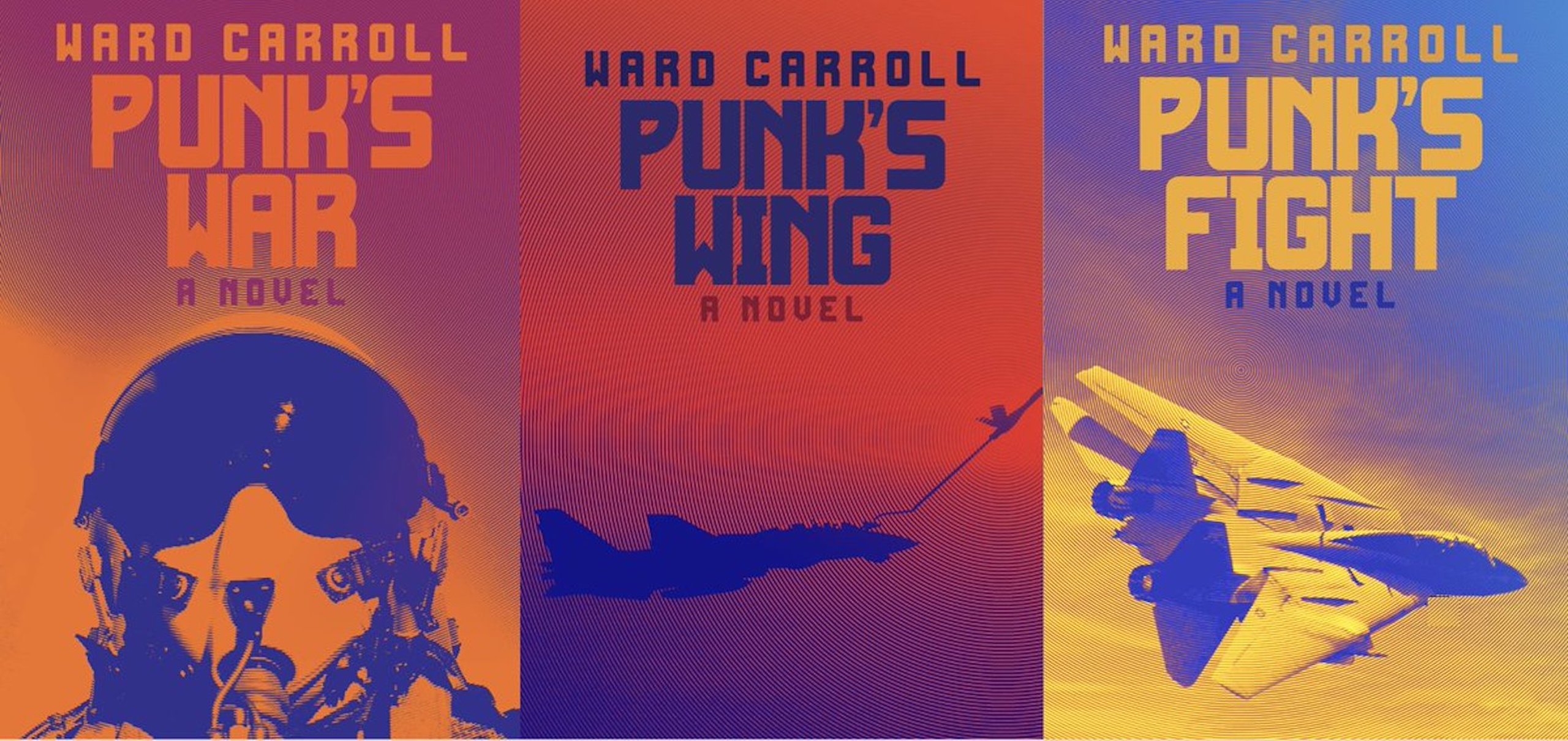 The Punk's Trilogy (print)
Ward's first three novels about life in an F-14 squadron at sea and ashore during times of war and peace, just reissued by the Naval Institute Press, the original publishers of the hardback of PUNK'S WAR.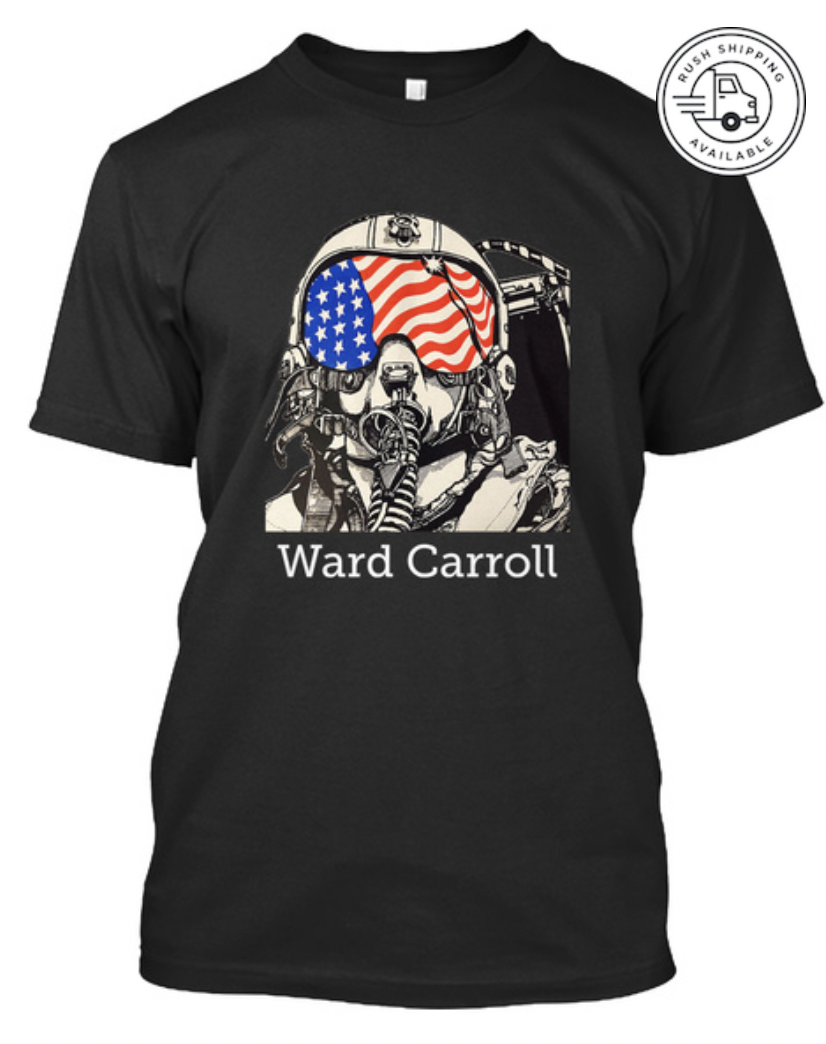 Show the flag with official Ward Carroll tees, hoodies, and coffee mugs.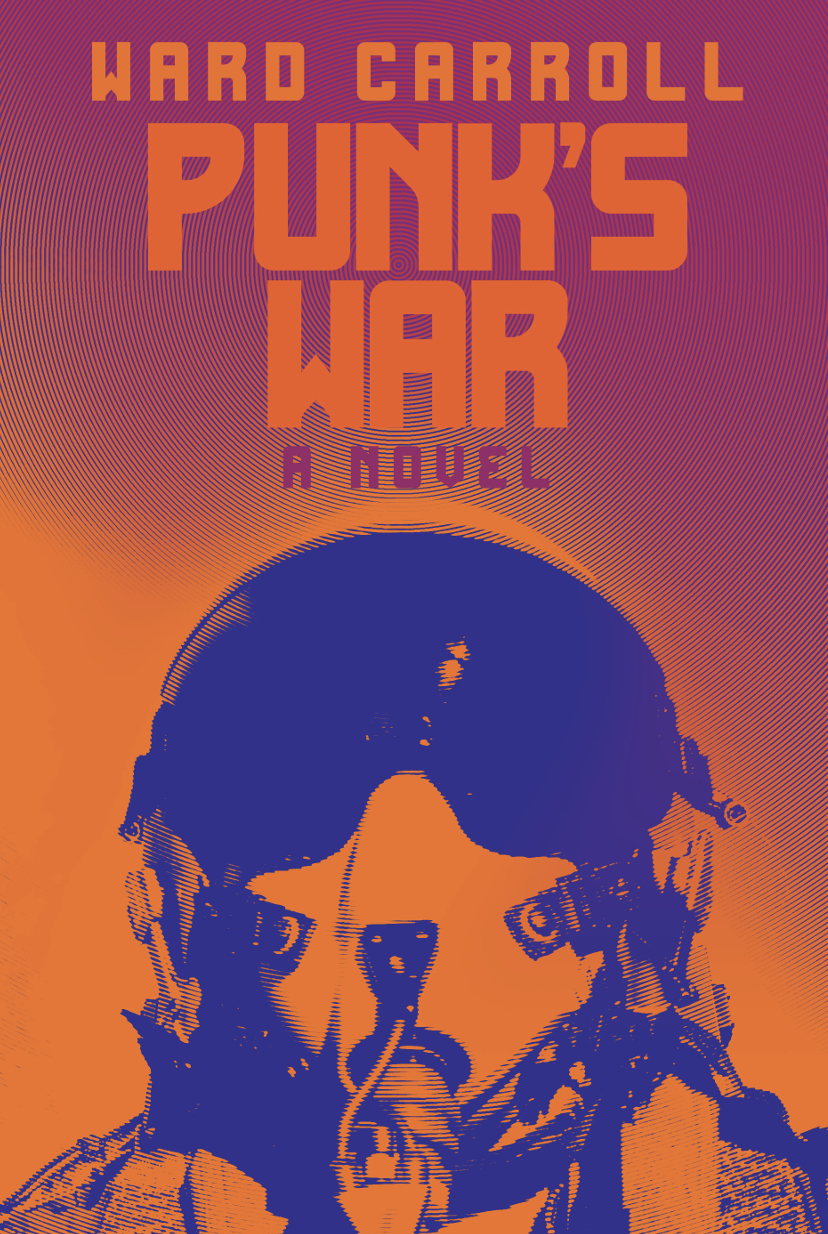 Get Punk's War, the first book in the trilogy, in e-book format. (The other two are coming soon.)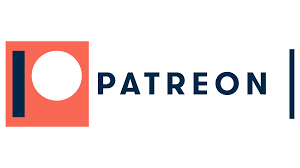 With your help we can continue to grow my channel, creating content that will influence, motivate, and delight viewers off all ages who want to know everything they can about military life and – more specifically – what it's like to fly a jet fighter. Patrons also get exclusives while they support the channel.
---